Meet 2015 DEAC Outstanding Graduate of the Year Stephanie Austin
Graduating from ACHS helped heal herself and later to teach others to do the same.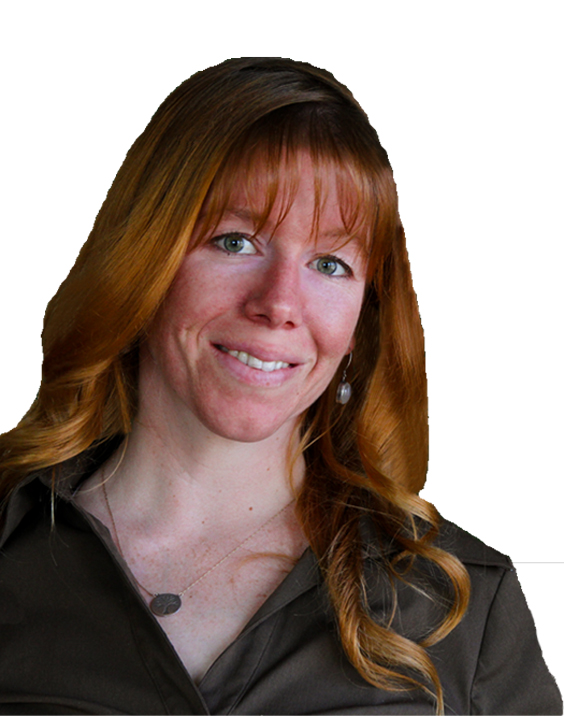 Stephanie Austin earned a Diploma in Holistic Health Practice at American College of Healthcare Sciences (ACHS) in 2009 after she was guided into holistic living following a diagnosis of Dermatomyositis, an uncommon autoimmune disease affecting the skin and muscles.
Austin graduated from ACHS with a 3.97 GPA, balancing her passion for holistic health and wellness with the demands of life outside academia as an adult learner pursuing a credential through distance education. Since her enrollment and successful completion of her Diploma in Holistic Health Practice (HHP), Austin has released over 60 pounds and conquered years of junk food addiction through holistic healing and nutrition techniques that she now uses to inspire and empower others through her business, Wellness by Mother Nature. Austin has been the Director of Education and Board Member and is currently a guest facilitator for the nonprofit organization, The Wellness Kitchen. Austin is an author, coach, and speaker who works to to empower and educate others about the healing value of nutrition and the innate self-healing abilities of a body in balance.
"My education in holistic health has given me a tremendous opportunity to empower people to overcome challenges that may seem hopeless or debilitating. I am honored to be using my education and passion for holistic healing to help people throughout their journey of restoring wellness."
As a holistic health practitioner, Austin has helped people achieve balance through methods such as meditation, herbs, movement, supplements, aromatherapy, homeopathy, nutrition, mind-body connection, energy healing, and by closely listening to the needs of her clients.
About ACHS
American College of Healthcare Sciences is an accredited member of the Distance Education Accrediting Commission (DEAC), and is one of the only accredited holistic health colleges offering fully online graduate and undergraduate degrees, diplomas, career-training certificates, and continuing education courses in holistic integrative medicine fields, such as herbal medicine, aromatherapy, holistic nutrition, and wellness coaching. Founded in 1978, ACHS is committed to exceptional online education and is recognized as an industry leader in innovative, online holistic health education. ACHS has helped many students and graduates worldwide change their lives and advance their skills in holistic health fields, such as: Wellness Coach, Holistic Nutrition Consultant, Master Aromatherapist, Master Herbalist, and Holistic Health Practitioner. For more information about accredited ACHS programs and study abroad opportunities, visit www.achs.edu, call (800) 487-8839, or visit us on campus at 5940 SW Hood Ave., Portland, OR 97239.