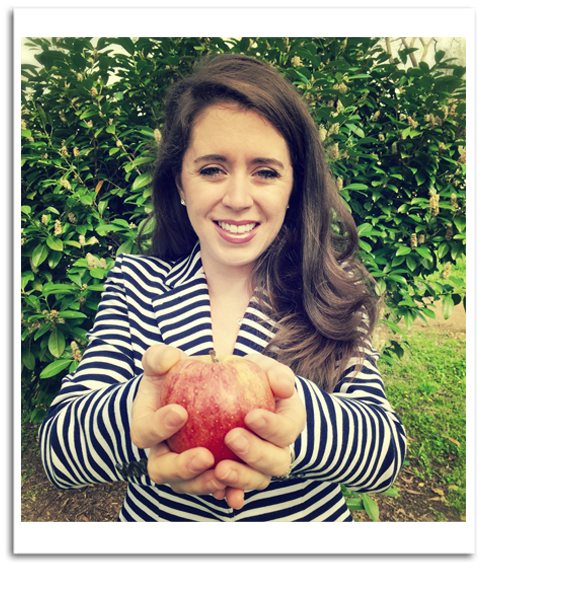 Shelby Webb, CHNC (Honors)
Phone: (615) 319-4921
Email: webbwellnessconsulting@gmail.com
I graduated from the Certificate in Holistic Nutrition Consulting program (with honors) in September 2015. Since graduating, I have started my business as a holistic nutrition consultant in Nashville, TN.
I utilize what I learned when building nutrition presentations, authoring informational blogs and recipes, and working with my clients as a holistic nutrition consultant. I also share the knowledge I gained from my studies with ACHS on social media platforms like Facebook, Twitter, and through my website, www.webbwellnessconsulting.com.
What are three things you would tell prospective students? First, run any questions or concerns you may have with your admissions advisor. Second, remember that your ACHS education is going to help you both professionally and personally. Third, choose a subject you are passionate about!
What are your three best tips for current ACHS students? First, set a schedule for studying each week to make sure you can complete all the required work. Second, don't wait until the last minute to work on any research projects because your continued research might lead you to an even better topic than you had originally thought of. Third, get the hard copy of course materials so you can make notes and highlight important sections.
Learn more about Shelby at her website, www.webbwellnessconsulting.com.